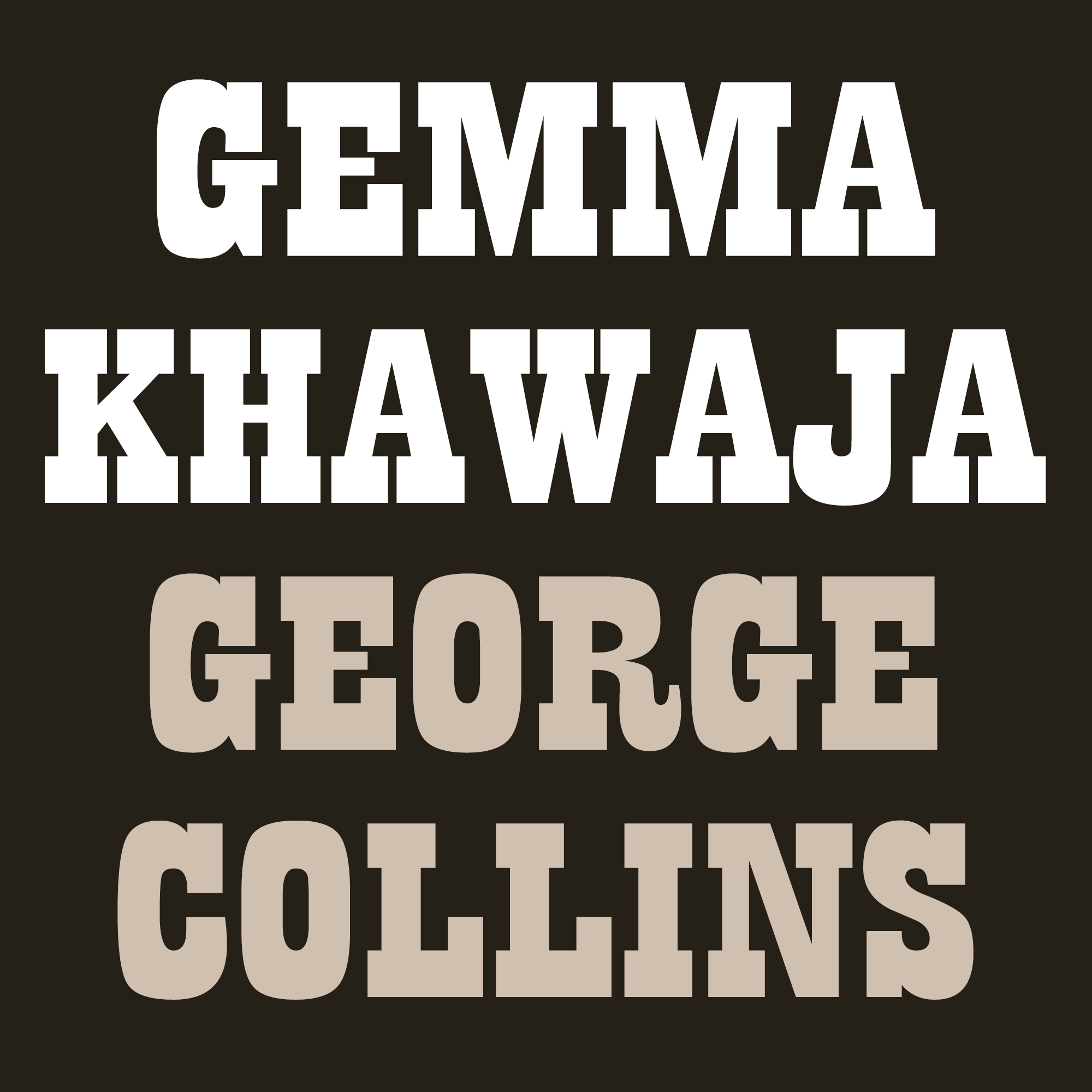 We spoke to Gemma Khawaja before the Mill Race Folk sing-a-round at The Star Rowing Club in Bedford on the 14th April 2018. She sings 'George Collins' (aka Clerk Colvill and Clerk Colven). It's a mysterious ballad with many supernatural elements involving a poisonous kiss of death from a jilted lover
Gemma has just released a new album called Caelum Scalptorium (The Engraver's Chisel). It's a available to download from Bandcamp.
Like the music? Come to Mill Race Folk in Bedford and experience the night for yourself. We would love to see you there. Find us on Facebook, Twitter or check out our website.
Presented By Marisa Straccia Jack Sharp & Davy Willis
Original Music and Production by Jack Sharp
Edited by Jack Sharp & Marisa Straccia
Administration by Marisa Straccia